About the Shipco Team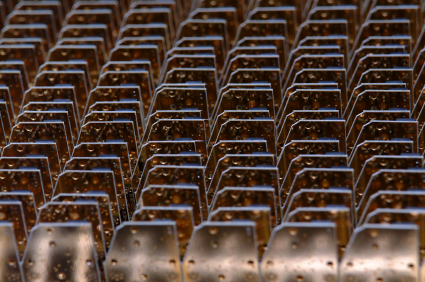 Shipco Circuits Ltd. combined with its predecessor is the longest established Printed Circuit Board supplier in Ireland. The team has proudly served the European Electronics market for over 40 years.
The Shipco Circuits team have their roots in Ireland's longest established Printed Circuit Board manufacturer, Ship Co Ltd. Est1975 and Sweden's most advanced Printed Circuit Board supplier Elektrotryk AB Est 1966.
As globalization has influenced every economy, Shipco Circuits Ltd. has evolved from manufacturing into a knowledge based business. Our team is regarded by many clients as a critical extension of their own business. Not just in the supply of on time PCBs at competitive prices but in the technical expertise that applies to nearly all orders.
The key strengths are in helping clients and suppliers alike with:
Design advice
Manufacturing advice
Shipping Logistics
Production of bare PCBs
Production of assembled PCBs
Shipco Circuits is not limited to what we can supply by today's technology and we challenge you to come up with a PCB problem that we cannot provide a viable solution for.
Through manufacturing centers across Asia, Europe and North America we can supply quality, quantity and a variety of bare and assembled PCB's direct to you or to your contractors.
Please do not hesitate to request a quotation or to ask a question by contacting us directly by email: enq@ship.ie or telephone +353 26 41314